Could It Be More than "Puppy Fat"?
A Note on Childhood Obesity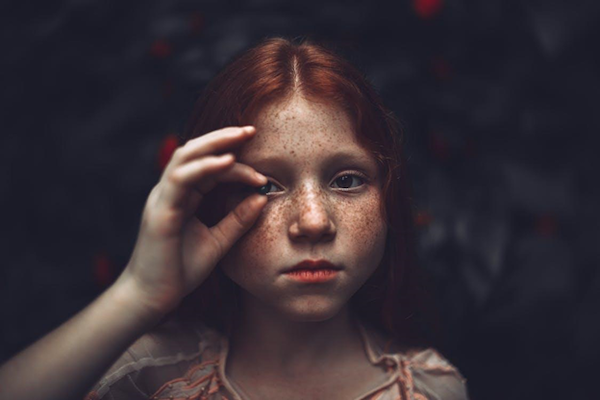 According to the 2016-17 results of the National Child Measurement Programme (NCMP), almost one quarter of all reception children, and over a third of children in year 6, are either overweight or obese. This is a very big deal.
We all want to feel like we're doing what's best for our children. Sadly, it seems as though this is not the case – the World Health Organisation (WHO) now regards childhood obesity as one of the most urgent public health issues we face. Obese children and teens are far more likely to develop a number of different health problems than their healthier peers, so the lifestyles we allow our children to lead may well be slowly killing them. Obese children are also more likely than their peers to be obese in adulthood, which carries with it even more health issues.
Obesity and Financial Stability
In many cases, obesity appears to come hand in hand with deprivation. Compared to 27% in the most affluent areas, a whopping 40% of children in England's poorer areas were overweight or obese in 2015-16.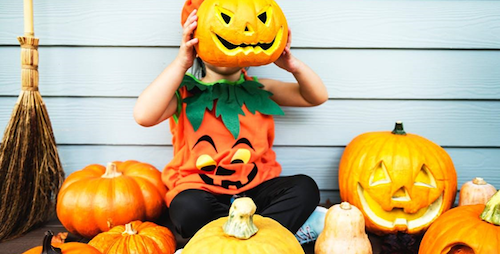 Should I Be Worried?
If you're able to identify whether or not your child is overweight or obese early on, there's still time to turn back the clock. An abnormally high amount of body fat characterises these conditions. A high Body Mass Index score (a calculation based on height and weight) is used to determine whether an adult is obese.
As a child's BMI will change from birth to adulthood, there's no solid "healthy weight" against which to compare your child. This is because children (unlike adults) are constantly growing. Measuring BMI is also the most common way of diagnosing obesity in children, but this requires a slightly more complicated calculation. A child's height, age and gender must be taken into account before their result can be compared against the population average.
The NHS have a handy tool for calculating BMI on their website.
What Can I Do to Help?
Lots of parents don't know how to prevent childhood obesity, although they'll be all to aware of the risks it can come with. Get your children moving in the right direction with these easy tips.
Tell your children how important it is to stay active!
Staying in shape can be fun and educational! Get your child involved in a sport and teach them about the importance of staying active. You might want to talk about…
❖ How to grow strong bones;
❖ Staying on top of their weight;
❖ Healthy hearts;
❖ Self-esteem;
❖ Anxiety and stress.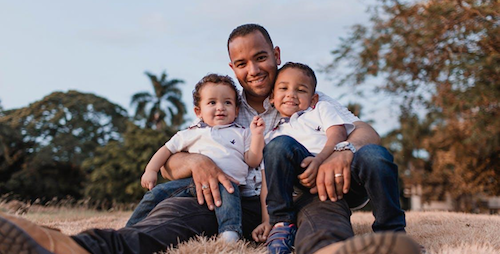 Set a good example!
Children learn by example. Being a good role model is vital if you want to make sure your child keeps healthy habits. If you're keeping active and eating well yourself, it's a lot easier to encourage your child to do the same.
Make a start this week by making sure you come to class and maybe go for a bike ride or a hike instead of surfing the internet or watching a movie.