What Goes in a Healthy Lunch Box?
Give Your Kids the Energy They Need (Without the Junk!)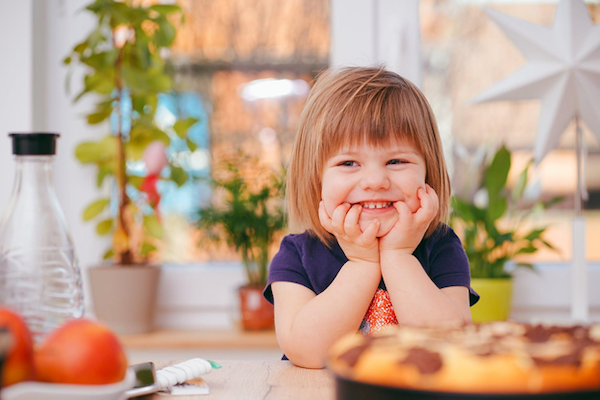 For active children, healthy snacks and lunches are vital. Healthy lunch box choices really need to be available. The best lunch box will contain a combination of carbohydrate, protein and dairy products, along with crunchy vegetables and tasty fruit.
Be Prepared
Mornings can be pretty hectic, and it's easy to find yourself packing unhealthy options just because they're easy to grab. If you can, try to avoid this temptation by packing lunch boxes the night before, when you have a little more time on your hands.
For young kids, you can make lunch easier to eat by cutting things up small so they can grab them easily – roasted veggie chunks, sandwiches cut up small and smaller fruits like grapes are perfect here.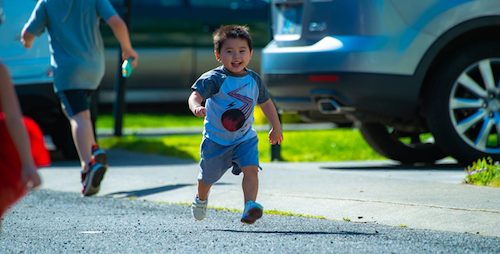 The Humble Sandwich
The sandwich is the foundation upon which most packed lunches are built. But how do you make sure the sandwich is actually worth the space it fills?
❖ Sandwiches tend to contain ingredients with strong flavours, so they're a great way to sneak a little salad to your veggie-resisting kids. Always add a little salad to your sandwiches – even the tiniest lettuce leaf is better than no salad at all!
❖ Sliced banana, edam, cottage cheese and lean meats like ham, fish (like salmon or tuna) and turkey are all delicious, lower-fat fillings.
❖ Opt for whole grain bread – it has way more nutrients, and the energy it gives your kids will last longer.
❖ Try to use less butter or margarine and avoid mayonnaise if you can (or use lower-fat versions).
Watch Your Fillings!
As tempting as a tuna salad sandwich or a wrap with lots of ketchup may sound, try not to make your sandwich fillings too moist. By the time lunch time rolls around, the bread will have soaked up the filling and become soggy and unappealing. Your kids may be tempted to throw them in the bin or trade them off for a less healthy snack.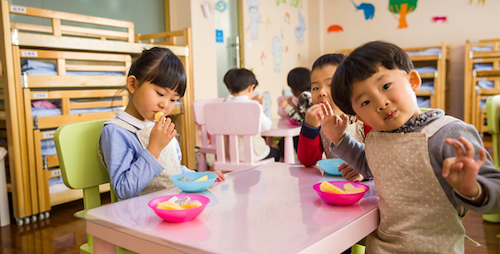 Omega-3 for Growing Brains
Fat makes up 60% of our brain. When it comes to good academic performance, wellbeing and mood, eating the right types of fat can make a major difference. Proper brain development and function are super-important when your kids are at school, and Omega-3 plays a big role in that.
What to Add:
❖ The best plant-based source of omega-3 fatty acids are sachi inchi seeds, which can be added to your kid's lunch box as a snack. They're also full of protein, which they'll need for their sports and other extracurricular activities.
❖ Yoghurt and chia seeds go great together!
❖ Use flax seed oil in dressings and dips.
Feeling Full?
If you want your child to have a healthy, active lifestyle, they'll need lots of slow-release energy to keep them going for all of their lessons, games and Pil Sung Do classes. Foods like potatoes, bread, pasta and rice are the perfect meal bases to keep your kids feeling fuller for longer. Where possible, opt for the whole grain version.